Opening a restaurant is an exciting time. You are working closely with the chef to develop a menu and are turning your vision into a clear brand. There are a million worries and details, but every new addition or item brings you closer to your goals.
Your diners won't see how much you sweat, but they will notice your interior design. Follow these steps to make effective decorating and placement choices that improve your restaurant experience.
1. Let your chef design your kitchen.
Not every restaurant owner has the opportunity to redesign a kitchen before opening. However, if you have this chance, take full advantage of it. The first thing to do is bring in a chef who can help you design the kitchen. You likely have a business background while they know what the space needs. They can optimize the layout to produce food while creating a safe space in high-traffic areas.
Once your chef sees the space, head out to a retailer that can provide a restaurant equipment lease and get you top-of-the-line items. This can help you get a stove, fryer, oven, and any other equipment you need at a good rate that will last. Letting your chefs design your kitchen will make them happier and more effective at their jobs.
2. Invest in durable, easy-to-clean floors.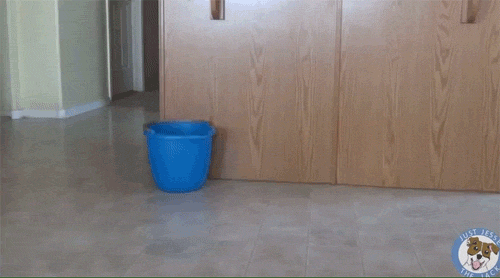 One of the challenges of running a restaurant is balancing fashion with function. While you might have a strong vision for how you want your restaurant to look, your choices might not be practical. When you start shopping for flooring, focus on the practical nature of your choices first. For example, hardwood might look good, but hardwood planks are expensive and can scratch easily. Tile is often a popular choice, but the wrong layout can cause food to get stuck in the cracks. You need floors that can get worn down easily with endless items falling on them. This is why many restaurant owners choose laminate flooring.
Laminate is considered a durable material that can repel moisture. It's also popular because it comes in a variety of colors and styles, which can complement your brand. Choose laminate that looks just like wood or opt for a unique style that stands out. Your new floors will look good and last.
3. Don't neglect the details.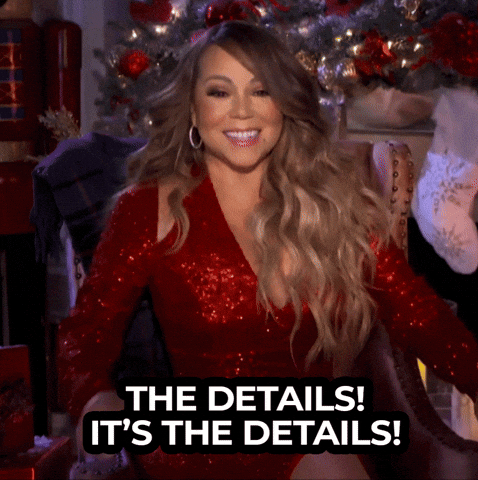 It's understandable that you are eager to open your restaurant immediately. Every week that you remain closed is time without income but with expenses. However, it may be worth the wait to keep your doors closed in order to fully design your restaurant.
First impressions are incredibly important and you don't want to turn away customers because your walls are still bare or your restaurant isn't fully designed. Diners might feel like you are unprepared to open fully if you are still assembling parts of your business.
As an alternative, consider opting for a soft opening where only part of your business is open and for limited dining options. Then host a grand opening where diners can see everything you have to offer.
Remember, every choice you make reflects your brand. You don't want to open a high-end steakhouse and opt for the cheapest toilet paper and thinnest paper towels. Your diners will notice the low quality and judge you for it.
Every decision you make in your restaurant can have long-term implications. You need to make sure laminate floors are water-resistant or you will end up with soggy planks and stains everywhere. You need quality kitchen equipment or everything will start to break shortly after you open. Keep these tips in mind as you invest in restaurant interior design.